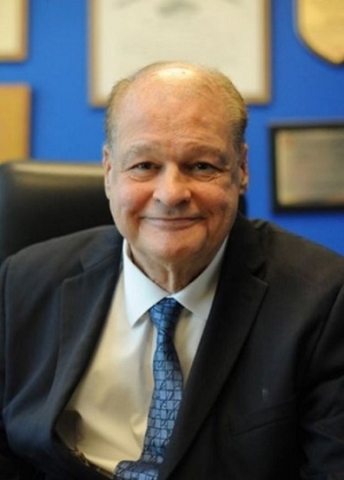 The top education official in Arizona, Superintendent of Public Instruction Tom Horne, has set up a hotline for state residents to report inappropriate K-12 class curriculum and lessons. The hotline, called the "Empower Hotline," aims to give residents a voice to report classroom materials that detract from teaching standards, including lessons that focus on race or ethnicity rather than individuals and merit, promote gender ideology, and social-emotional learning. Horne ran on a campaign platform of fighting critical race theory and stopping the liberal indoctrination of schoolchildren. Critics have argued that his agenda places unnecessary emphasis on political issues, while others fear that inexperienced teachers may alter their classes due to political pressure.
In 2021, Republican Gov. Doug Ducey signed a law prohibiting teachings that blame or judge on the basis of race, but the law was later struck down by the state Supreme Court. Most recently, a bill sponsored by Arizona GOP lawmakers to restrict classroom lessons on race and ethnicity was vetoed by Democratic Gov. Katie Hobbs.
This follows a nationwide push from conservative politicians to curb critical race theory and classroom curriculum that teaches about race and ethnicity through the lens of power and privilege. Critical race theory is a collegiate-level study based on the premise that racism is systemic in American society and is baked into institutions, laws, and policies, creating and maintaining racial inequities. Critics of the concept have yet to provide evidence of it being taught in Arizona public schools.
In January 2022, Republican Gov. Glenn Youngkin of Virginia launched an email tip line for parents to report concerns about divisive concepts being taught in the classroom. He also issued an executive order banning critical race theory from being part of the public school curriculum, even though it wasn't included in Virginia's standards of learning. The tip line was eventually shut down in September 2022, after concerns were raised about institutionalized racism, mask-wearing in schools, math curriculum, and the flooding of the tip line with positive comments about public educators in the state.
Similar to Virginia, Arizona pro-public education parents, teachers, community members, and advocacy groups have been using the hotline to file positive comments about teachers, Horne's politicization of the Department of Education, and complaints concerning the use of Empowerment Scholarship Funds.
You can reach the hotline from 8:30 AM – 4:40 PM by calling 602-771-3500 or sending an email to [email protected].